Let Us Manage All Your Cooling Needs with Excellent AC Repair in Mullen, NE
Don't allow your air conditioner to upset you when it refuses to operating. Get in touch with Jack's Heating, Cooling, Stoves & Fireplaces as an alternative, and we'll have your residence chilly again quickly with our AC service in Mullen.
Our repair technicians can handle all your cooling problems. We have the expertise to care for your system, whether you are looking for a easy fix or emergency AC repair now.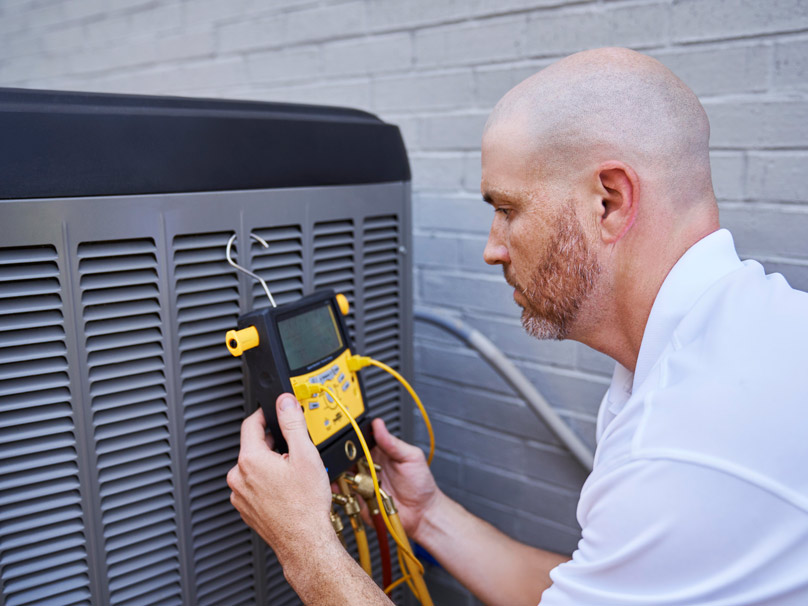 AC Service in Mullen and Surrounding Areas
Our Jack's Heating, Cooling, Stoves & Fireplaces professionals can come to the rescue when you need rapid AC repair in Mullen.
If you're behind on your regular service, we can give you information about our maintenance plans while we're at your residence. Were you aware doing a tune-up might help stop problems? And could make your unit cool for a longer period of time?
If you're getting in touch with us for help more and more often, it's time to get started preparing for AC installation. Even more so when those repairs are greater than half the cost of an updated system. We'll review all the possibilities and help you choose the ideal equipment for your house.
To request an air conditioner service appointment today, reach us at 308-321-4703 or contact us online.